Welcome to Bondo Travellers Hostel & Hotel

Bondo Travellers Hostel and Hotels in Bondo is a new travellers hostel accommodation facility located in Bondo Town of Siaya County Kenya. We offer travellers of all countries the world over the opportunity to stay in secure, clean, comfortable, and affordable hostel and hotels accommodation in the heart of Bondo Town next to Bondo University.


We
offer a vast amount of services that will ensure all your needs and wants are catered for. We are proud to go that extra effort so that your stay in Bondo Hotels is memorable and enjoyable... Bondo Travellers Hostel and Hotels is a cosy yet modern 36 rooms hostel and hotels accommodation within Bondo community close to the shores of Lake Victoria. The Hostel and Hotels is located in Bondo Township 400m from Bondo Town on Bondo-Ukwala Road just next to Jaramogi Oginga Odinga University of Science and Technology.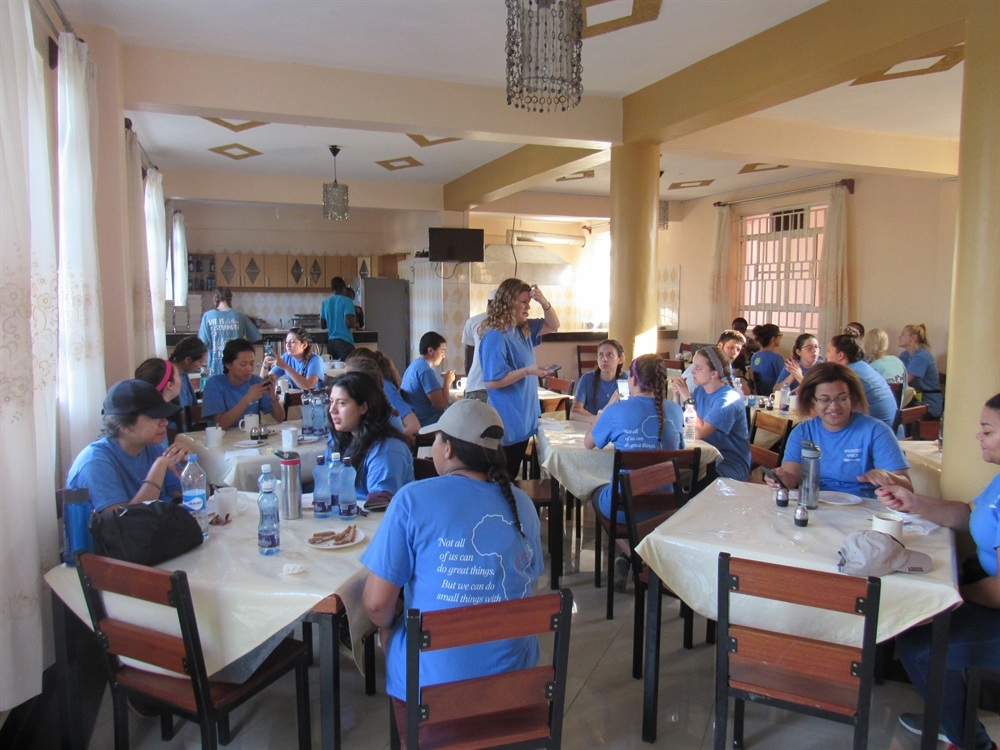 Stay in Style where budget hotels accommodation is at its finest! Bondo Travellers Hostel and Hotels, Relax in our clean rooms, friendly atmosphere, comfortable, safe students hostel accommodation and cheap budget hotel purpose-built in a quiet location, warm, personable hospitality. Travellers hostel and hotel is within easy walking distance to major attractions,  Lake Victoria, cafes, restaurants among others.
Come have fun and enjoy the flexibility that staying as you travel with Bondo Travellers Hostel and Hotel which is part of hostelling in Kenya. Bondo Travellers hostel and Hotels in Siaya county has rooms available to suit everyone including university students from the nearby Bondo University. We welcome children, youth and adults of all ages to experience our special budget accommodation rates.
Bondo Travellers hostel is clean, warm and friendly with super-comfortable beds. It is not only a Youth Hostel, it's also a gathering place for people from different countries and cultures with a will to get to know our countless natural wonders like the Lake Victoria, world famous national game reserve Masai Mara, Mount Kenya, The Coast white sand, The great rift valley among many others and enjoy the friendliness and warmth of its people, the famous "Kenyan Way of Life".
Save as you travel with yha discounts on heaps of activities, tours, safaris and attractions from the hostel tour desk. If you like conviviality, exchanges and open-mindedness, have a stay in Bondo Youth Hostel backpackers for travellers and you will experience a warm and cosmopolitan atmosphere while sharing some local specialities, laughs, memories!