COVID-19 Updates
WE ARE OPEN AND READY TO WELCOME YOU BACK IN BONDO TOWN - SIAYA COUNTY

We hope that you and your family have remained safe and healthy throughout this very challenging period for so many people around the world due to COVID-19 pandemic.
We take this opportunity to appreciate your loyalty and the trust you have place in us as your travel partner. We temporarily closed the camp to ensure we could provide our guests, partners and staff with a safe environment.
Having conformed with the new safety protocols set by the Government of Kenya, and following inspection and subsequent certification from the Kenyan Ministry Of Health, we are delighted to inform you that we are now open and ready to take your accommodation and tour booking requests.
Recognizing the ongoing uncertainty the novel coronavirus (Covid-19) has caused around the world, our highest priority is and will continue to be the health and safety of our guests, staff and business partners. While we are known for maintaining high standards of cleanliness and hygiene, we have also taken further steps in line with the safety guidelines set by the Ministry of Health, public health authorities and WHO, to ensure we provide the safest possible camp environment.
Some of these safety measures include:
-Frequent staff testing
-Training
-Sensitization according to Government Guidelines
-Implementation of adequate Personal Protection Equipment
-Screening of all guests, suppliers and staff at the entry points as guided by WHO and medical experts
-Sanitization of all the goods entering our premises
-Enhanced and increased frequency of cleaning of all our rooms and public areas using hospital-grade solutions
-Increased social distancing measures
-Steps taken to minimize staff / guests' physical interaction
-Increased awareness communication
Should you need assistance in this regard, please contact info@bondotravellershostel.com
BY - THE TRAVELLERS HOTEL MANAGEMENT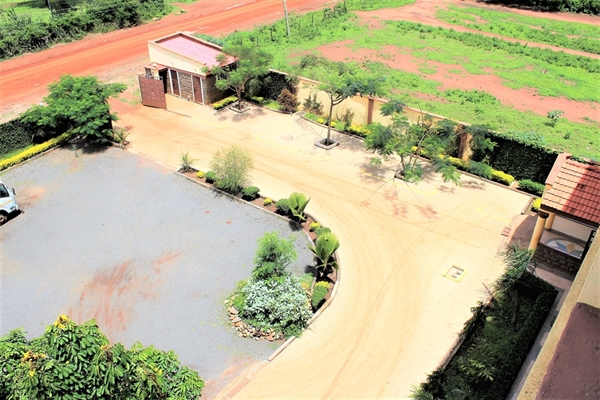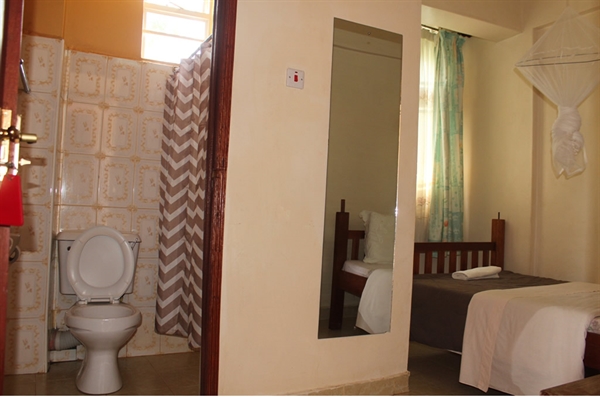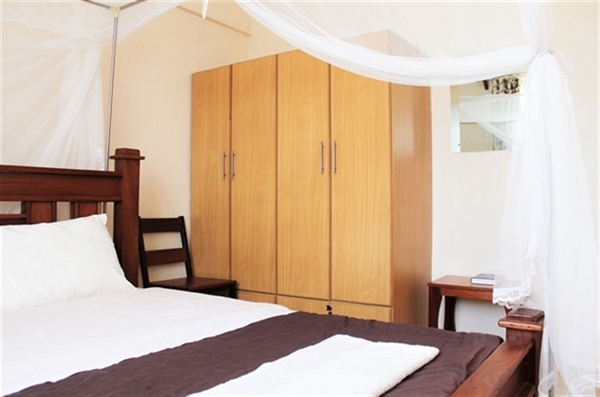 Are you interested? Call us on +254 740751127 or +254 788788754